Rental Cars
Cars & Rates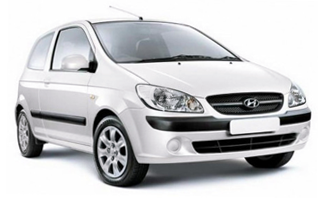 from
$75
Economy Hyundai Getz or similar
5 seat, 3 door, hatchback, manual / automatic
| | |
| --- | --- |
| 3 - 6 days | $80 per day |
| 7+ days | $75 per day |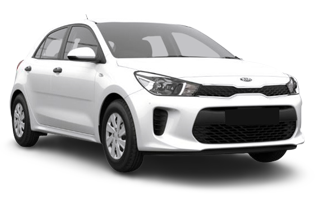 from
$80
Compact Kia Picanto or similar
5 seat, 5 door, hatchback, automatic
| | |
| --- | --- |
| 3 - 6 days | $85 per day |
| 7+ days | $80 per day |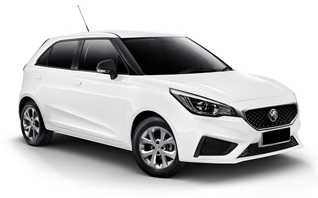 from
$85
Small Family (hatch) MG3, Kia Rio or similar
5 seat, 5 door, hatchback, automatic
| | |
| --- | --- |
| 3 - 6 days | $90 per day |
| 7+ days | $85 per day |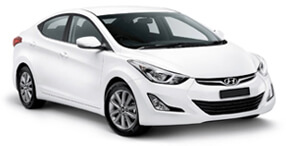 from
$85
Small Family (sedan) Hyundai Accent or similar
5 seat, 4 door, sedan, automatic
| | |
| --- | --- |
| 3 - 6 days | $90 per day |
| 7+ days | $85 per day |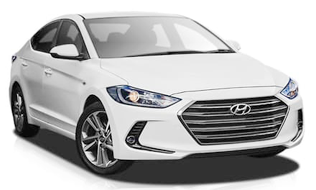 from
$90
Medium Hyundai Elantra or similar
5 seat, 4 door, sedan, automatic
| | |
| --- | --- |
| 3 - 6 days | $95 per day |
| 7+ days | $90 per day |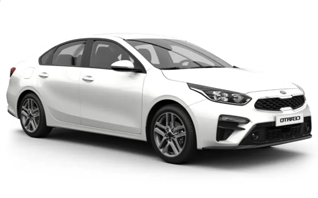 from
$100
Large Kia Cerato or similar
5 seat, 4 door, sedan, automatic
| | |
| --- | --- |
| 3 - 6 days | $105 per day |
| 7+ days | $100 per day |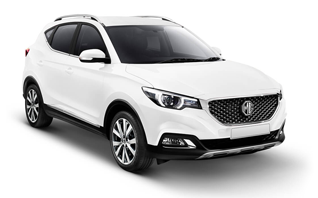 from
$115
MG Excite ZS or Hyundai Kona or similar
4 seat, 5 door, SUV, automatic
| | |
| --- | --- |
| 3 - 6 days | $125 per day |
| 7+ days | $115 per day |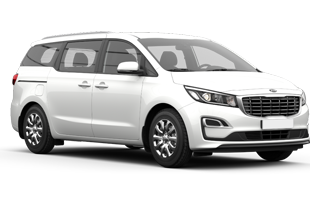 from
$145
People Mover Kia Carnival or similar
8 seat, 5 door, van, automatic
| | |
| --- | --- |
| 3 - 6 days | $165 per day |
| 7+ days | $145 per day |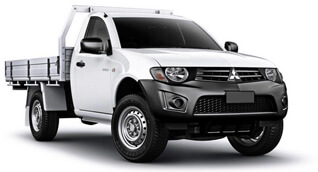 from
$65
UTE
2 seater manual
| | |
| --- | --- |
| 3 - 6 days | $70 per day |
| 7+ days | $65 per day |
Please note - rates and rental charges are subject to change. These rates are an indication only of pricing. Make and model of cars in each category are subject to change without notice.
Do you need extras – e.g. a child seat, airport transfer or insurance excess reduction? Select these when you make your inquiry or give details in the comments box.
---
Special offers
3-6 day car hire: $5 discount per day 
7+ day car hire: $10 discount per day
15+ day car hire: discount on application
Save when you book Cairns car hire and Cairns accommodation
Save on accommodation and car hire when you stay at:
Contact us for your accommodation and car hire package.
We were overwhelmed by the excellent customer service at Gem car rental. Nothing was too much trouble for them... They were very accommodating, genuine, sincere and considerate at all times, a real pleasure to deal with. - John Ogg